Global Export and Import by Sea, Air, Train and Road
We are active in both sourcing and transporting of your target goods. Choosing the right mode of transportation plays a key role in efficient and cost-effective international trade. As a freight forwarding company, our experienced team struggles to provide you with the best products of our client's target and find out the best shipping routes and rates across all international borders and ports. When it is needed, we come along with other trusted freight forwarders and transportation intermediaries to make your delivery on time and affordable within your budget.
The services which we provide in the field of custom clearance include; Consultancy on good's export and import tariffs, terminal handling charges, required documents and time management/ Stuffing and destuffing services/ Inspection of goods/ Obtaining required certificates for import and export/ Custom duty clearance.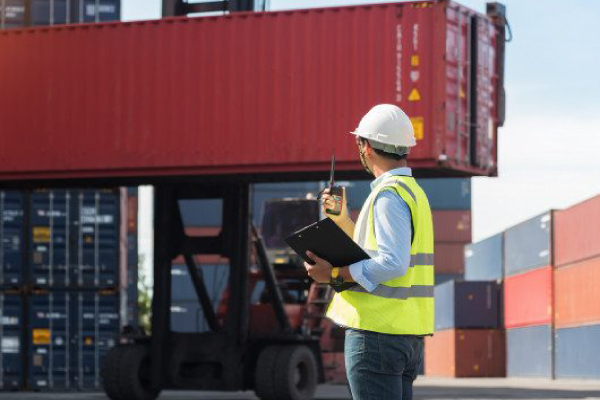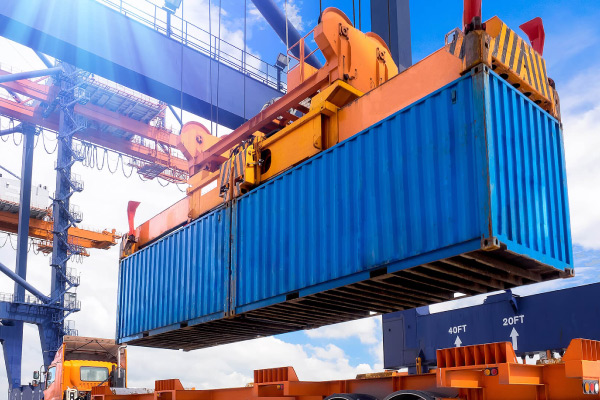 We carry on with both FCL and LCL type of shipping which are under export and import trade of international business. FCL is usually cheaper and gets delivered more quickly as opposed to LCL which lets you keep a steady flow of inventory in smaller quantities.
Our team arranges a fully loaded container while collecting the shipments and delivering each of them to its final destination.
KS team is able to offer you a complete warehousing and logistic solutions for different needs. We just need to clearly understand the specific requests and requirements of our clients about their cargo, then we will arrange a logical plan for the storage circumstances (time, environmental conditions, closed and open-air storage, etc.), and every taxation related issue and be prepared for any and all complications that may arise. Other services include transloading, order fulfillment, inventory control, cross docking and transport.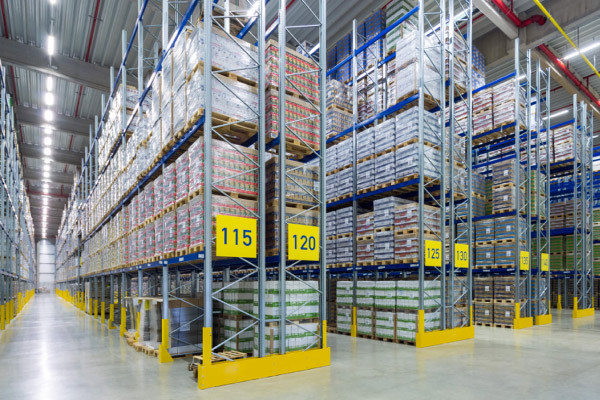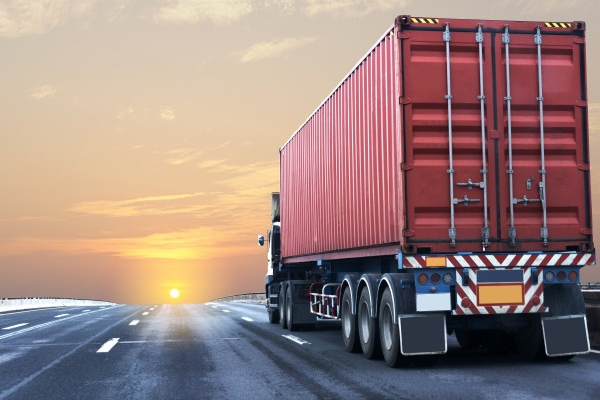 We provide our clients with the door to door services along with packaging and pick-up/drop-up of goods from the origin to the destination.