LICENSED CUSTOM HOUSE AGENT
We aim to be amongst the best logistic service providers by gaining customer trust through prompt and dedicated delivery and 24/7 customer service.  At Koosha Service, we aspire to satisfy all our customers' needs by ensuring continuous availability and diversity of our services at a reasonable price. 
Start working with us to experience a real security, trust and satisfaction.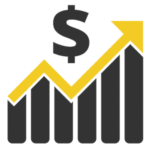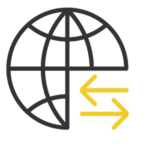 Customs Clearance, Ware Housing and Transportation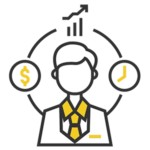 Custom Formalities and International Transportation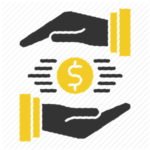 Banking Relations, Payment Orders and Subsidized Foreign Currency Procurement