KNS Co., the holder of Custom House License, was established in 2011. During this time, the company has been able to master the rules and regulations of the international trade and customs and also domestic marketing through the core values of honesty, accuracy, customer satisfaction and care for our employees to attain reasonable returns to the beneficiaries and stakeholders.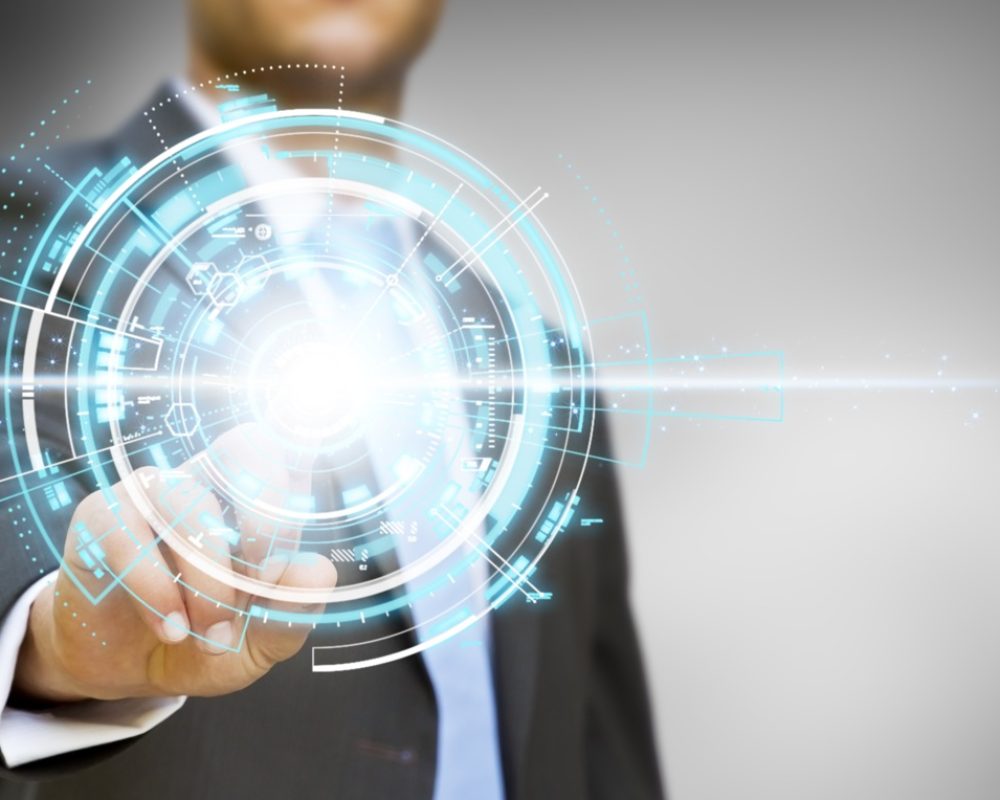 Mission
Vision
Goals
Values
Mission
Our mission is to embed a positive and reliable experience in our client's minds with the slogan of customer satisfaction with cost-control and high-quality services, providing safe and profitable commercial and logistic services in the domestic and international regions. In addition, we strive to create a safe and secure work environment for our employees.
Vision
Goals
Values
Do not hesitate to contact us 24/7.