KNS Co., the holder of Custom House License, was established in 2011. During this time, the company has been able to master the rules and regulations of the international trade and customs and also domestic marketing through the core values of honesty, accuracy, customer satisfaction and care for our employees to attain reasonable returns to the beneficiaries and stakeholders.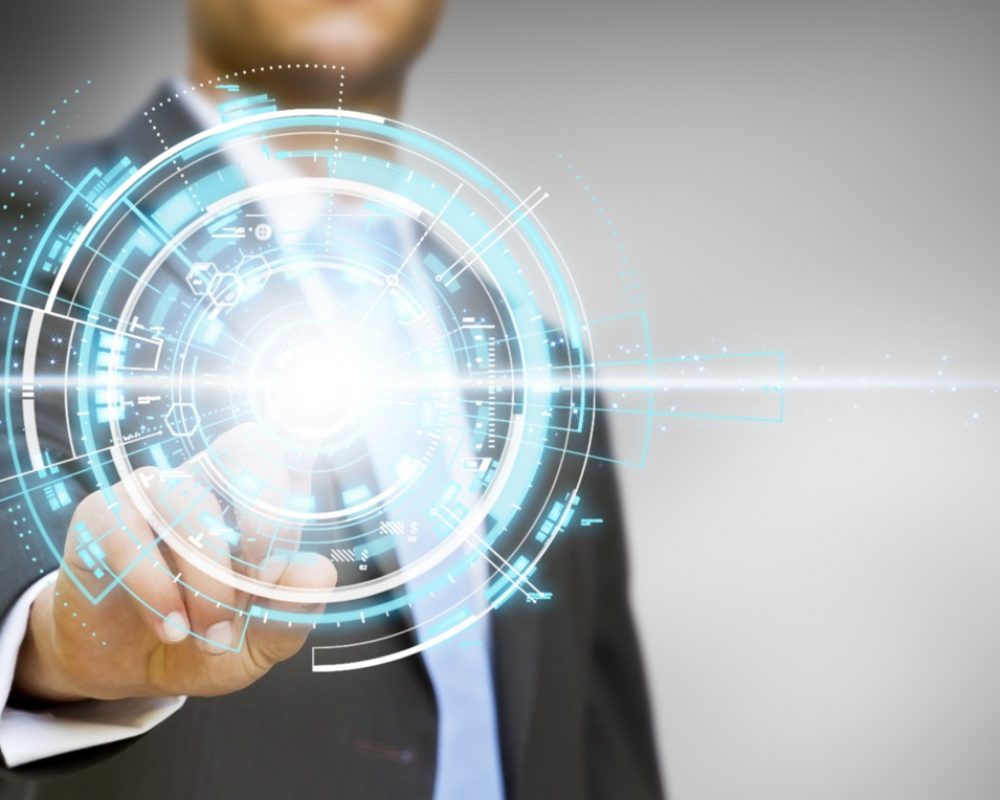 Mission
Our mission is to embed a positive and reliable experience in our client's minds with the slogan of customer satisfaction with cost-control and high-quality services, providing safe and profitable commercial and logistic services in the domestic and international regions. In addition, we strive to create a safe and secure work environment for our employees.
Vision
Our prospect is to gain the trust of merchants and product owners' trough dynamic presence in market place, and to be a key partner in logistic networks internationally. Furthermore, we are willing to create new cooperation opportunities between countries and add a development in the economy of both regions.
Goals
Improved customer services
Improved relationships
Progress in the most efficient way to speed up the process and reduce the rate
Timely delivery and increased capital productivity
Expanding international cooperation beyond neighboring countries
Focus on risk management
Creating a suitable platform in supply chain and the logistic
Communicate and work on customer's behalf the entire time
Values
The company's moral value is to minimize any harmful effects and maximize the long-term beneficial effects on society. The most important values of KNS Co. are:
Create a safe and secure ambient for employees to improve efficiency
Punctuality at work
Search for more knowledge, creativity and innovation
Coordination and integration
Responsibility, honesty, trustworthiness and participation
Do not hesitate to contact us 24/7.